The Institute of Chartered Accountants of India (ICAI) will make the peer review mechanism mandatory for even large unlisted firms from April 2024, as it has decided to merge the second and third phases of the implementations, its president Aniket Sunil Talati told in a statement.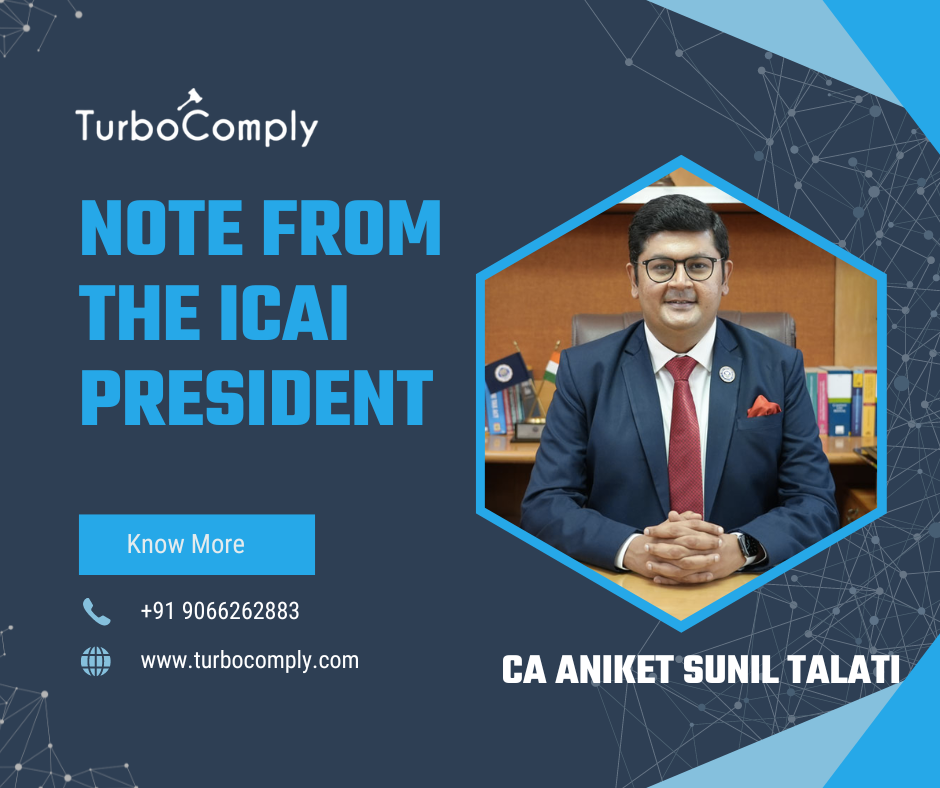 The earlier deadlines to implement the second and third phases of the peer review mechanism, aimed at bolstering auditing standards, were July 1, 2023 and April 1, 2024, respectively.
In a peer review, an independent auditor verifies the audit process, procedures and documentation followed by a firm and issues a report.
"In an interview, Talati said the decision to defer the implementation of the second phase, expected to cover over 3,400 firms, aims to provide both the firms and the peer reviewers with more time to prepare."
"Based on the representations received from a lot of firms, we have decided to merge the phase 2 and phase 3 of the implementation (deadlines)," he said.
In the first phase of implementation, we mandated peer reviews for listed firms starting from April 2022. Moving to the second phase, it will apply to large unlisted firms with a paid-up capital of at least ₹500 crore, an annual turnover of at least ₹1,000 crore, or outstanding loans, debentures, and deposits of no less than ₹500 crore. Transitioning to the third phase, auditors will need to obtain a peer review certificate before conducting statutory audits for entities that have mobilized funds exceeding ₹50 crore from the public, banks, financial institutions, and other sources.
Forensic audit:
July 1, ICAI has made adoption of new Forensic Accounting and Investigation Standards mandatory for auditors. The move assumes significance as FAIS stipulates the minimum standards for undertaking forensic accounting and investigation to unearth frauds in a company, among other things.